Our Youth Work aims to support young people through programs that build self-confidence and social skills, model positive values and establish supportive, encouraging networks of role-models and friends. Here are some of the ways we do that…
Brekky Club
Our Brekky Club doesn't just fill the tummy's of hungry school kids every Monday morning, though we do dish out a heck of a lot of pancakes! The weekly space has become a haven for students at Kent St Senior High School with pumping music, good conversation and plenty of activities to keep people occupied and having fun together. We've loved being in the 7/8 quad this year and helping the new students settle in and build connections.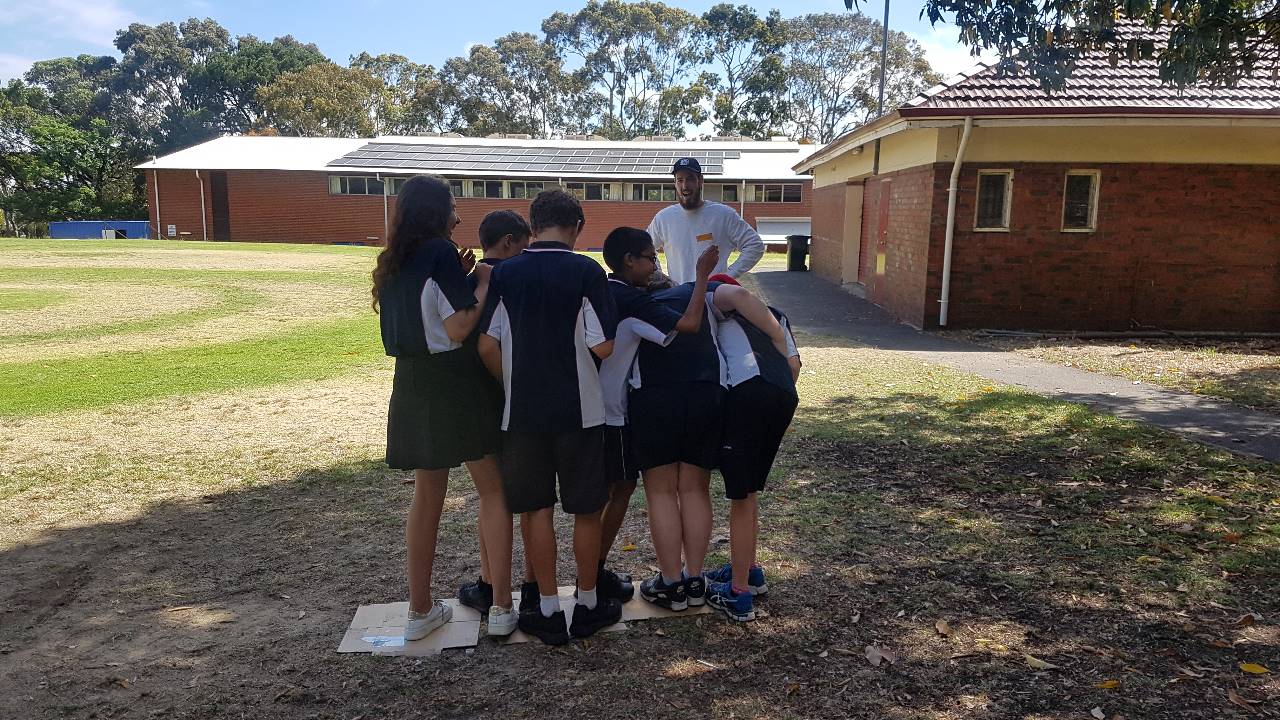 Life Skills Mentoring
We've developed an in-school program designed specifically to help students be equipped with valuable personal and relationship skills to help them navigate the complexities of LIFE. Some topics include:
Trust & Community
Self-view & self-awareness
Values & Boundaries
Failing Forward
Communication & Problem-Solving
Value & Worth
Leadership & Influence
Daytrips
Daytrips are action packed full-day adventures that happen once a term. They're a great way to build new friendships, step outside your comfort zone and make some great memories in a safe and welcoming environment. Daytrips cater for young people in high school (ages 11-17) and cost $20, with sponsorship available on request. Ask us today how you can get invovled and keep an eye on our Facebook Page for information about the next Fusion Perth Daytrip!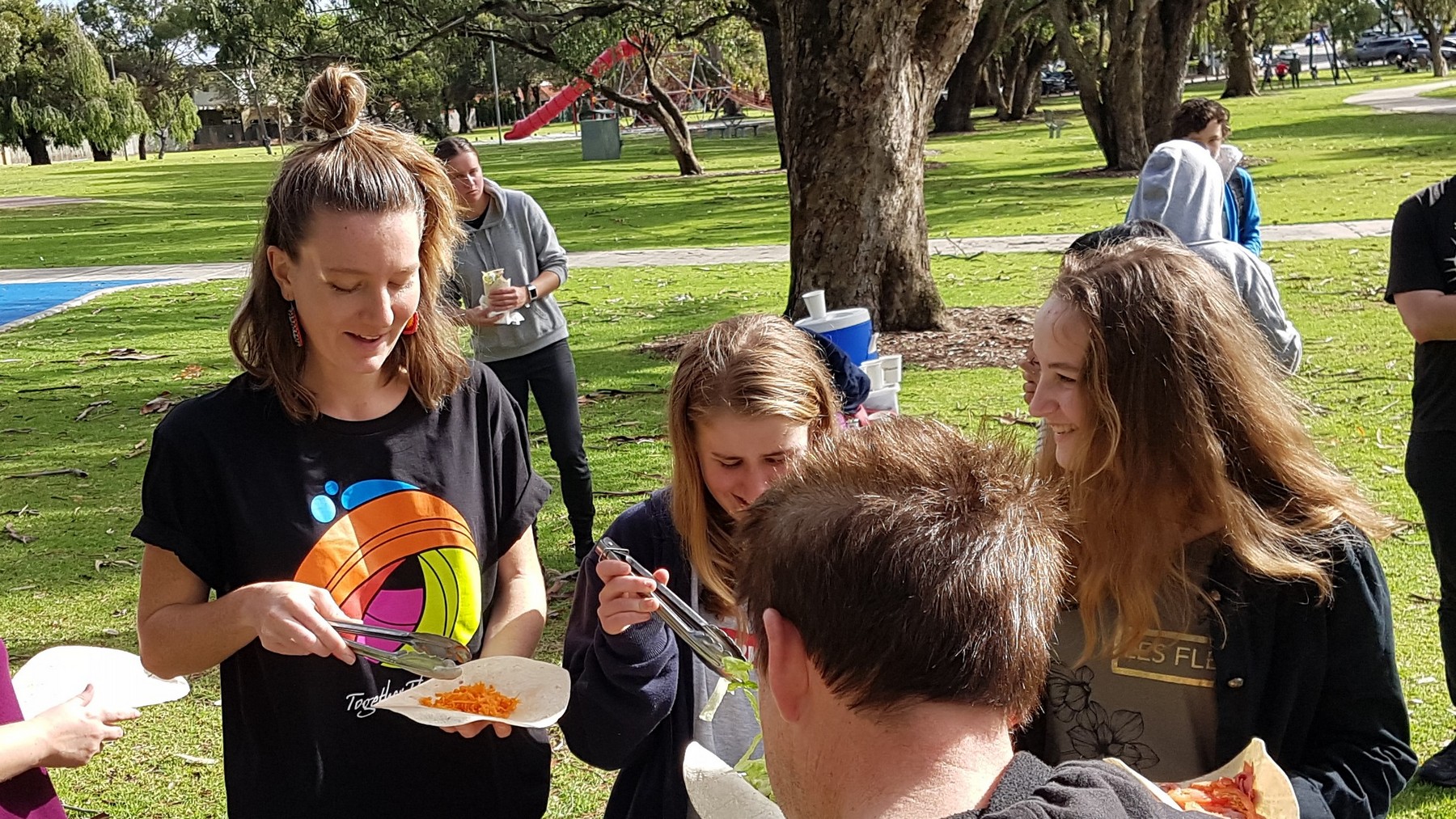 Are you in high school and keen to check out our youth work programs? Are you a parent who'd like to help your child build connections and grow in confidence? Drop us your contact details here!
VOLUNTEER
Are you keen to contribute to Fusion's Youth Work in Perth? Do you have a skill of any sort you think you could bring; from photography to administration, event management to advertising or catering? Would you like to positively influence an upcoming generation of young people?