Our Vision
transformed communities where young people thrive
Who we are
Fusion Australia is a Youth and Community movement of people motivated by Christian values and the belief that people matter
Our Mission
engaging creatively with communities to bring life
Hey, Hello, Kaya!
We're Fusion Perth and we'd love to tell you a bit about ourselves.
Fusion Australia has been around for 60 years, with the work in Perth starting up way back in the 1970s. While a lot has changed in that time and we've gone through plenty of very different chapters, the heart of Fusion Perth stays the same: we're just a bunch of passionate people who want to make a difference. We believe that young people, our future leaders and teachers, have the power to change the world. And we want to help them do it.
While training, supporting and empowering young people is our major goal, we recognise that those young people exist within a community and that community often needs the same training, support and empowerment. When a community functions well and exists to support its members, lives are changed and world-changers are born.
Our current work exists predominantly in the South East Corridor of Perth with a focus on the suburb of Bentley and surrounds. Our specific programs take shape based on the identified needs of the local area, the individuals and community groups already doing good work, and the resources currently available. That can look like a lot of different things including youth events, community festivals, accommodation services, training opportunities and programs in local schools.
Our team in Perth is made up of a staff of highly committed individuals who work with teams of enthusiastic volunteers to provide mentoring, training and support – let's meet them!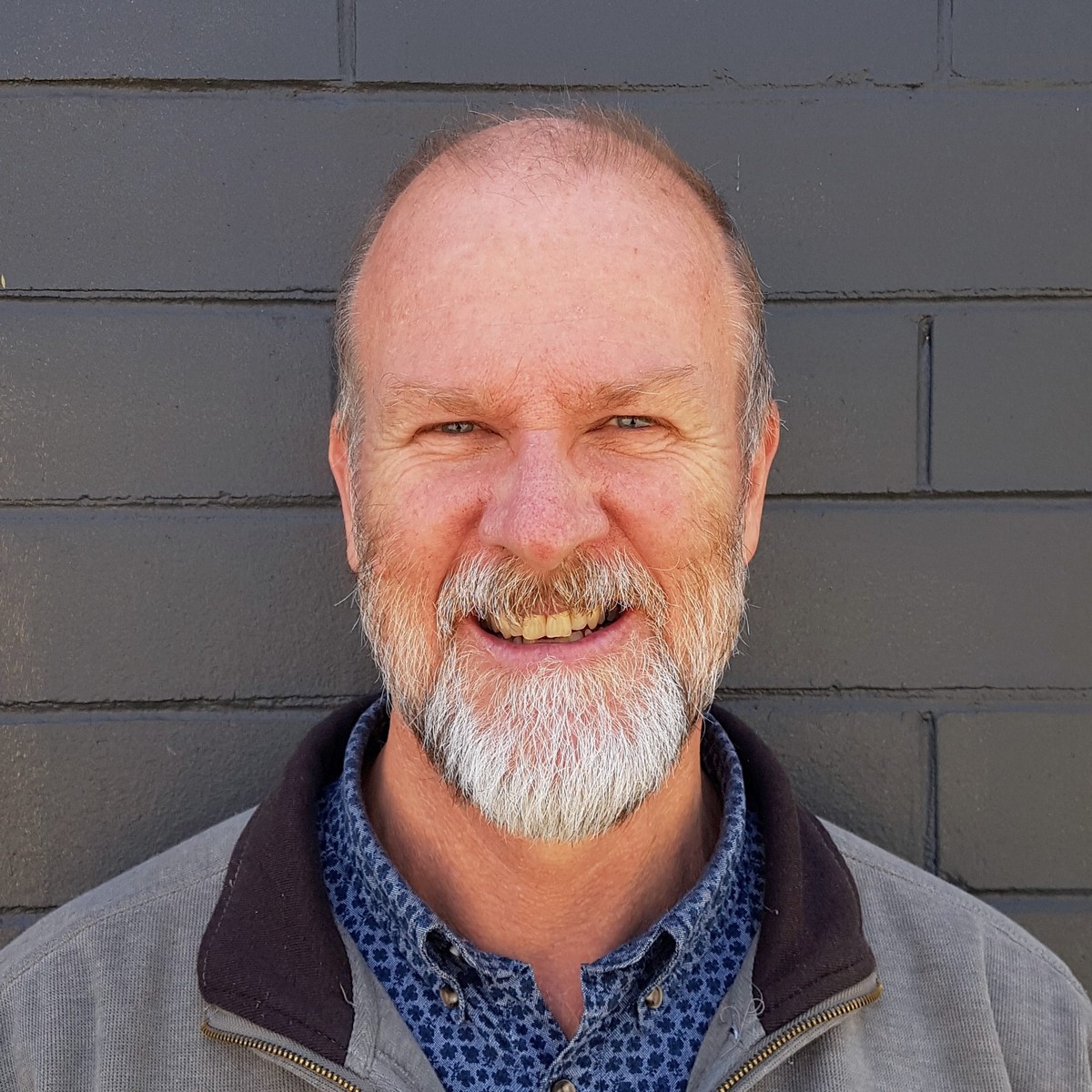 Andrew
WA STATE DIRECTOR
With a history of over 30 years involvement with Fusion, Andy is our State Director supporting the work in both Perth and Geraldton. He loves building & fixing things and still enjoys getting stuck into practical youth work any chance he can get.
Rose
PERTH CENTRE LEADER
Rose has worked for Fusion in Perth since 1983 and has seen and learnt lots in her time. She's our Centre Leader and general fount of wisdom and can usually be found making a cuppa and exclaiming at how quickly the day has disappeared. She also supports the work of Fusion in Indonesia!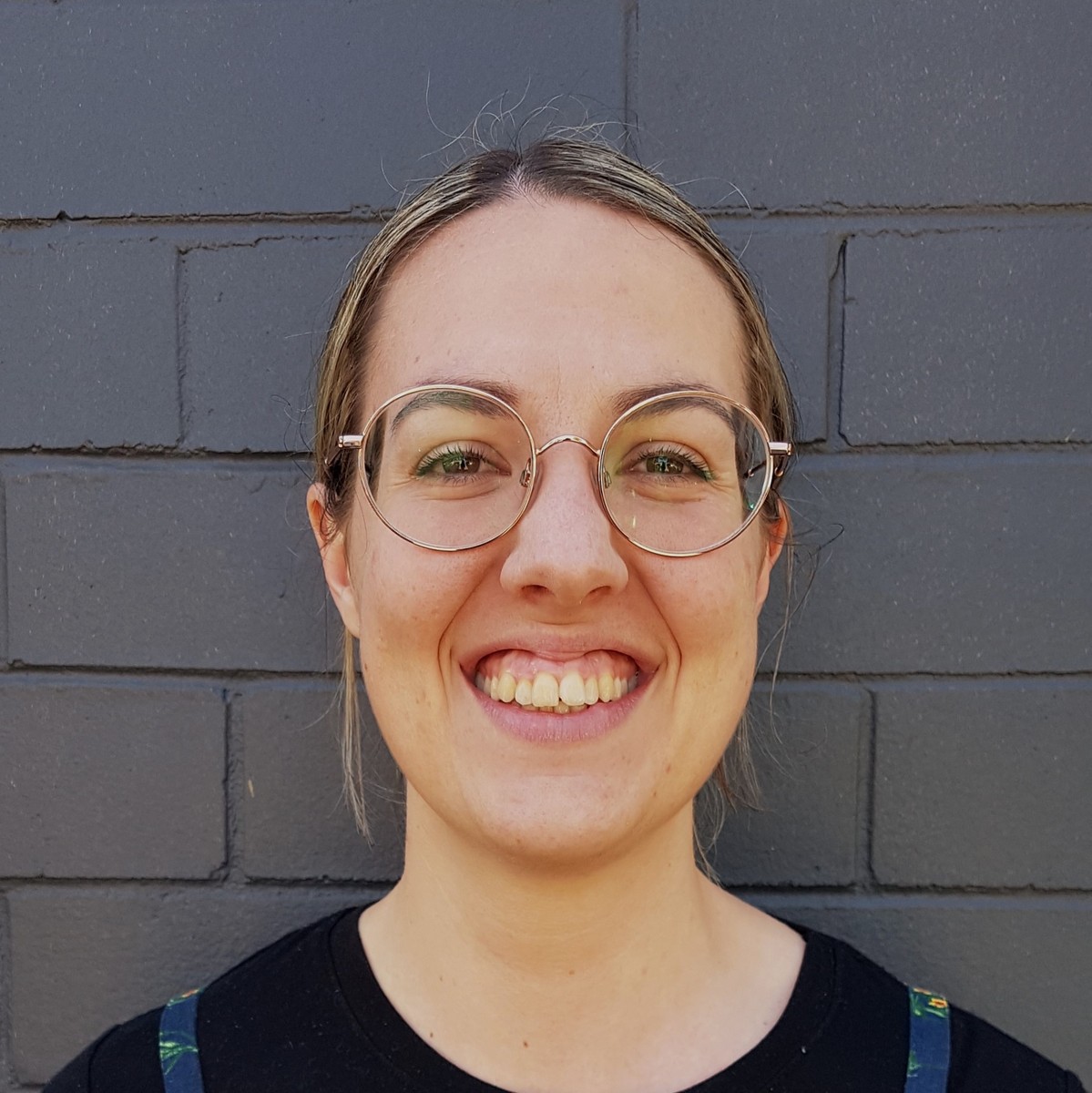 Jessie
YOUTH & COMMUNITY SERVICES MANAGER
Tony
NATIONAL FINANCE MANAGER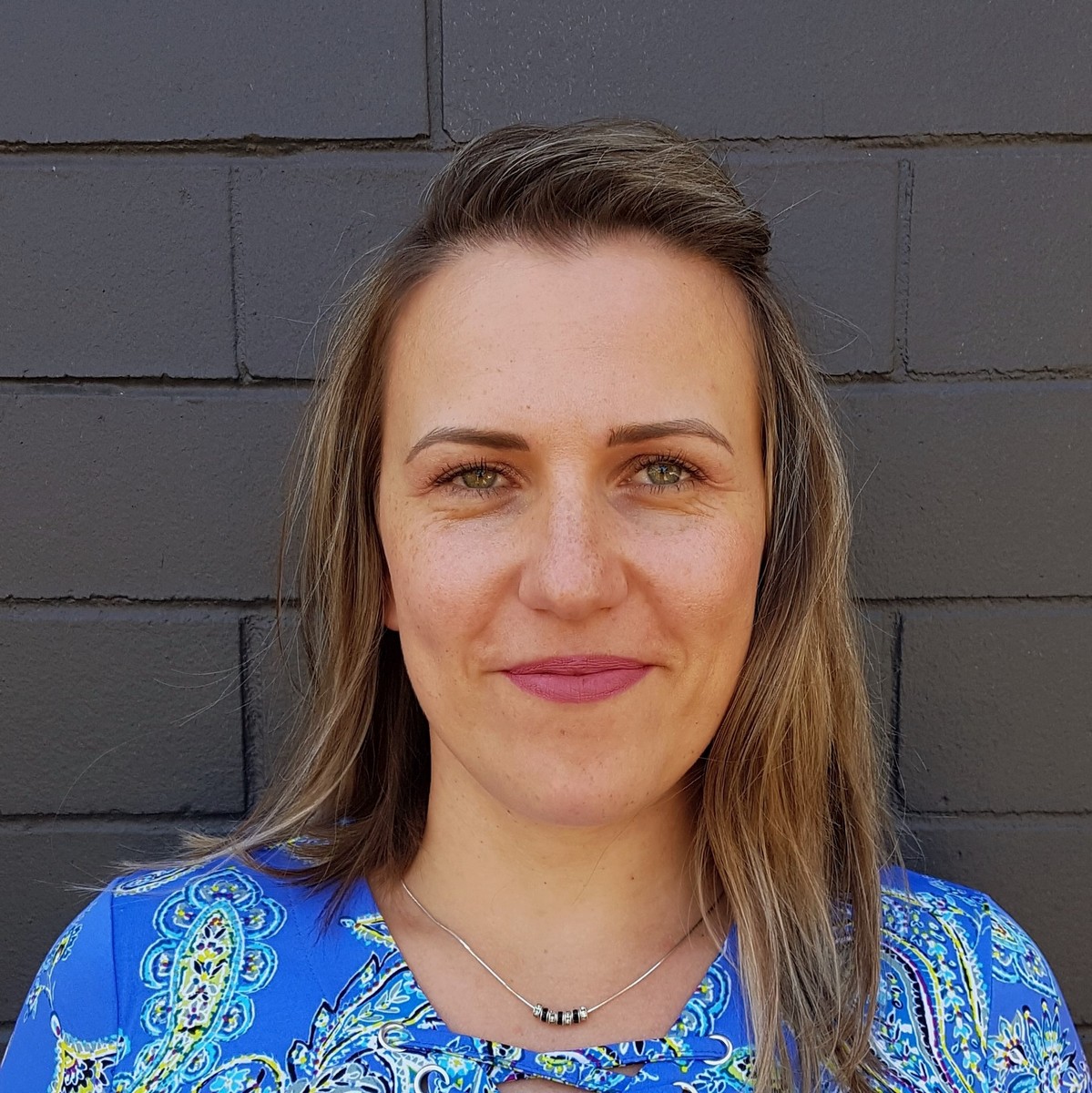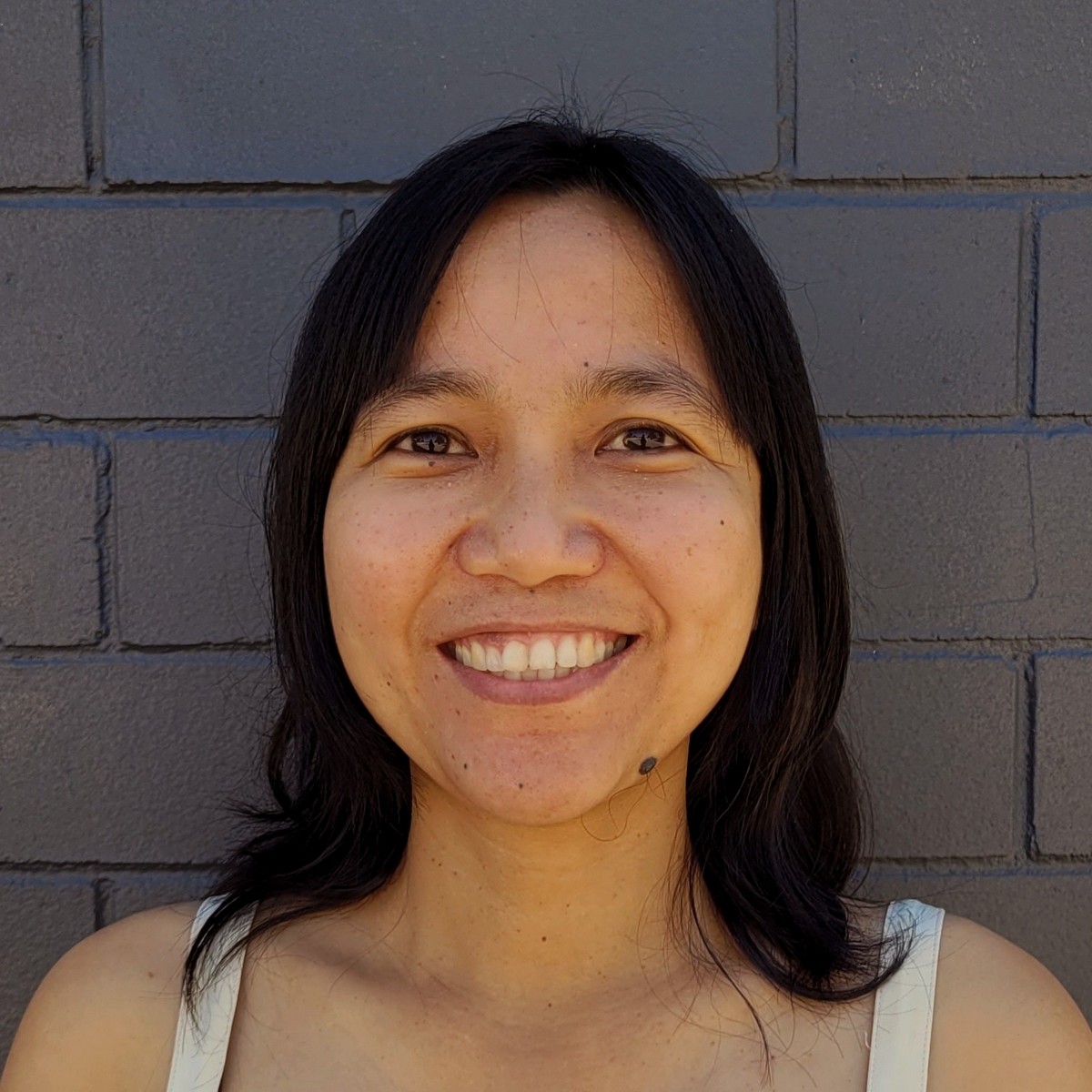 Laarni
ACCOUNTS ASSISTANT / NATIONAL EXECUTIVE ASSISTANT
Want to join the team?
There are heaps of ways for you to get involved. Get in touch and let's find the perfect spot for you!